Friends
People Will Never Forget How You Made Them Feel
Beth Moy
Executive Director of the Southeastern Pennsylvania Consortium for Higher Education, 2009 – 2021; Chief of Staff to the President at Salus University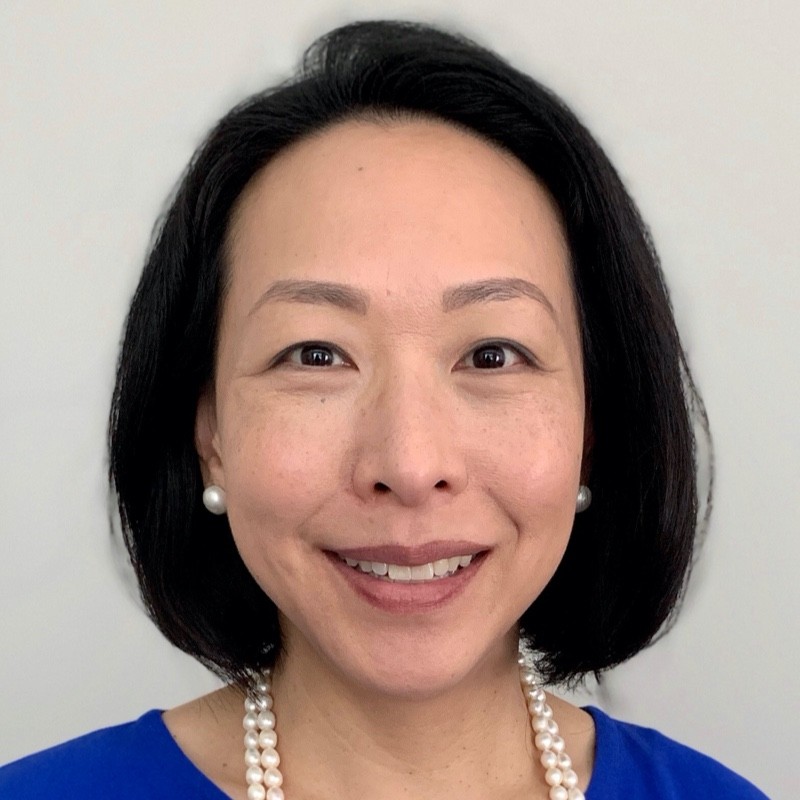 "I've learned that people will forget what you said, people will forget what you did, but people will never forget how you made them feel." – Maya Angelou
Dear Sister Carol,
I could list the many distinctions that our nine SEPCHE institutions have achieved together under your leadership — the $2 million in investments in students and faculty, labs and technology; our national reputation in the scholarship of teaching and learning; transforming four business programs for social impact and social entrepreneurship, to name a few. But that would miss the enduring, defining impact that you have had on me and so many who have had the privilege of working with you.
Maya Angelou's quote, "people will never forget how you made them feel," gets closer to the mark. This was never more evident than in the days and months following the breathtaking loss of Cabrini Professor and partner David Dunbar. You understood the stakes — holding it together for David's three children, my own, the students we mentored together, and carrying forward all the projects in the stewardship of
the consortium, including those that David and I started, without missing a beat.
You did not tell me everything would be okay. Instead, you offered critical reinforcement in time spent listening deeply, reminding me to go gently, offering perspective to keep going. In those moments, sometimes in silence together, you saw and affirmed the whole of me— the parts I needed to project to maintain my sense of agency, and the broken parts requiring time and love to heal and integrate. You gave this to me again and again in the subsequent loss of my mother and father.
Your exceptional grace, compassion, kindness, generosity and by extension, forgiveness and reconciliation, are more important than ever, as so many of us and our students continue to weather "a thousand cuts"—big and small, wrought by the pandemic and the racial and social unrest that continue.
It is why the thought of your retirement is so acutely felt. Your presence and leadership convey a reassuring confidence that we can be vulnerable from a position of absolute strength. Learning how to do this well, as you so masterfully model, is restorative and empowering. It is the bedrock of resilience.
As the last of my original presidents and SEPCHE board chair for the past six years, it has been an extraordinary gift to be mentored by you. Joining with countless others whom you have touched with your ennobling humanity, I am a kinder, more compassionate and resilient leader because of you.
With abiding gratitude,
Beth