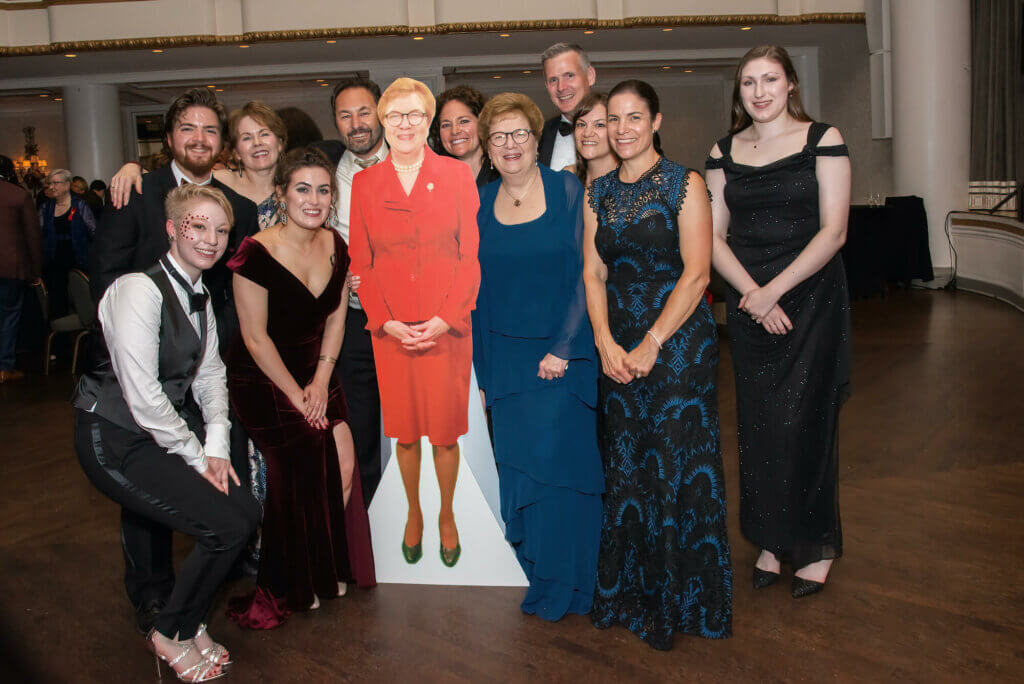 A GALA TO REMEMBER
What a Night!
Our deepest thanks to each and every individual and organization that helped make Resilience in Red a success.
While the gala marked the culmination of Beyond Resilience – The Campaign for Chestnut Hill College, there's still time for you to show your support.
Make a Gift
TITLE SPONSOR
The Maguire Foundation
GALA SPONSORS
Our deepest gratitude
Resilience in Red was made possible, in part, by the following sponsors:
Interested in supporting Resilience in Red?
Explore ways your organization can get involved in the gala.
Gala Committee
Our most sincere thanks
Meet the dedicated individuals that brought Resilience in Red to life.
JoEllen Noonan Parsons '66
Co-Chair
Suzanne Coster McCarthy '93, '96 SGS
Sister Patricia Kelly, SSJ '72
Cathy Lockyer Moulton '92
Joanne McFadden McBride '63
Loretta M. McLaughlin '74 SCPS