The Campaign
Beyond Resilience - The Campaign for Chestnut Hill College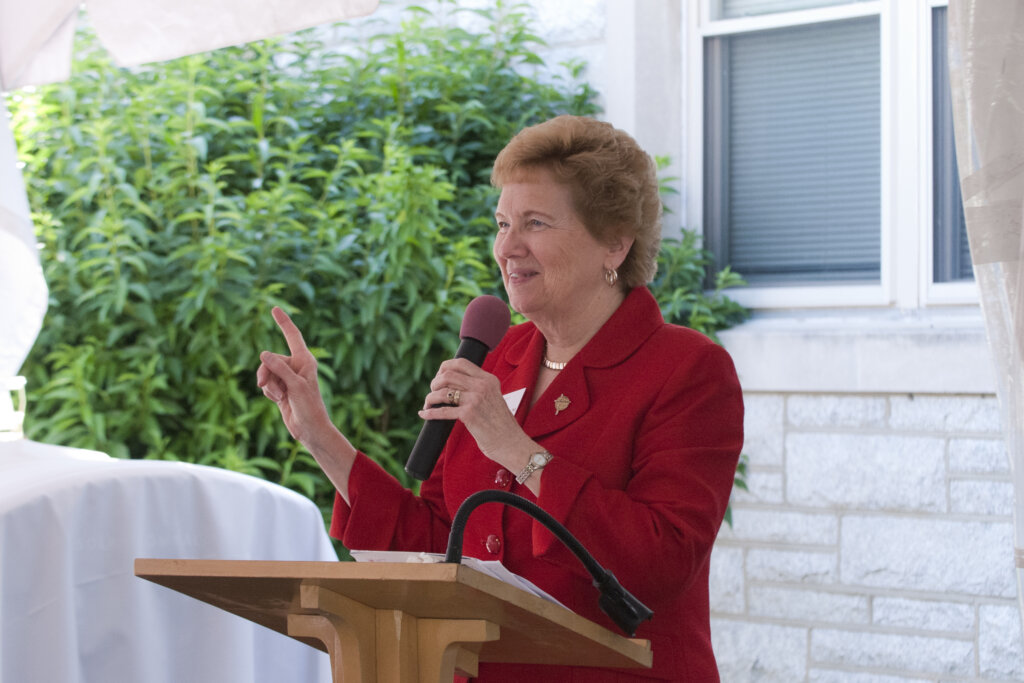 SECURING THE FUTURE
Appreciation, love and growth
Beyond Resilience – The Campaign for Chestnut Hill College wasn't like other campaigns. It was a groundswell sparked by Sister Carol's tenure and legacy and our goal as a community to shape the next 100 years at Chestnut Hill College.
Keep carrying the torch
CAMPAIGN OBJECTIVE
Ensuring our long-term financial viability and sustainability
Through growing the general endowment and the building of a new entrance to the SugarLoaf Campus.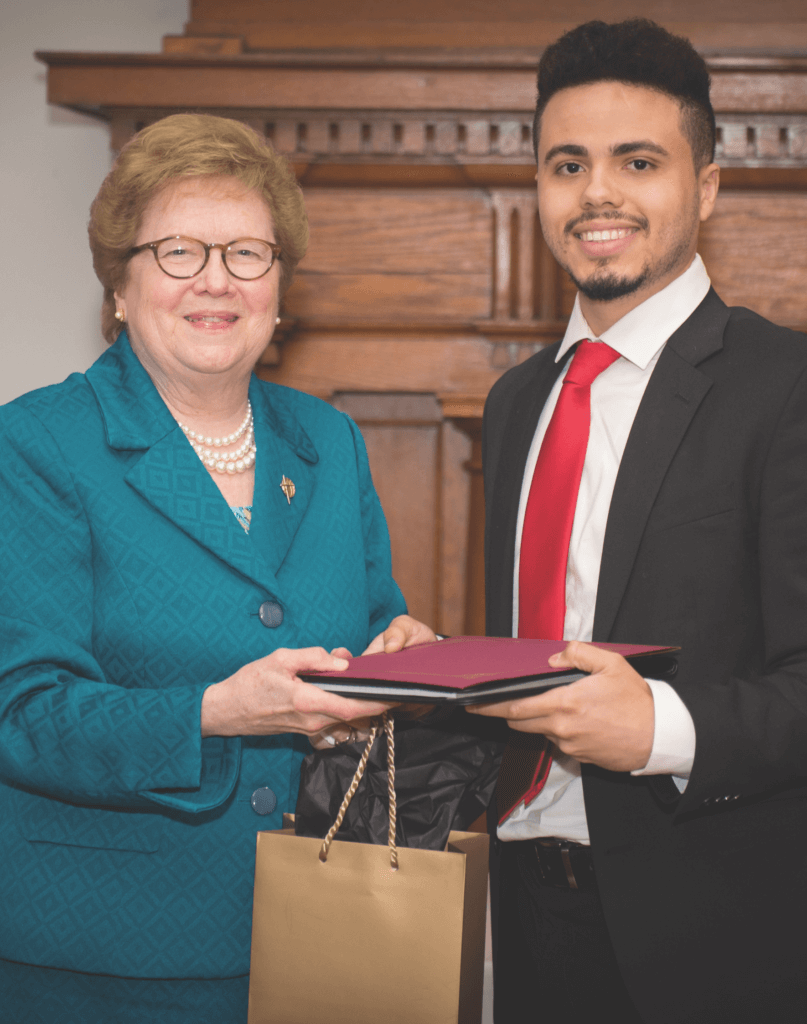 ENDOWMENT
Building the general endowment
The general (unrestricted) endowment is a source of financial stability, and its strength provides leverage as we continue to meet the needs of our students and community. Simply said, it is an investment in our future. Increasing the general endowment allows us to invest in academic innovation, faculty development, and the constant modernization of the learning environment.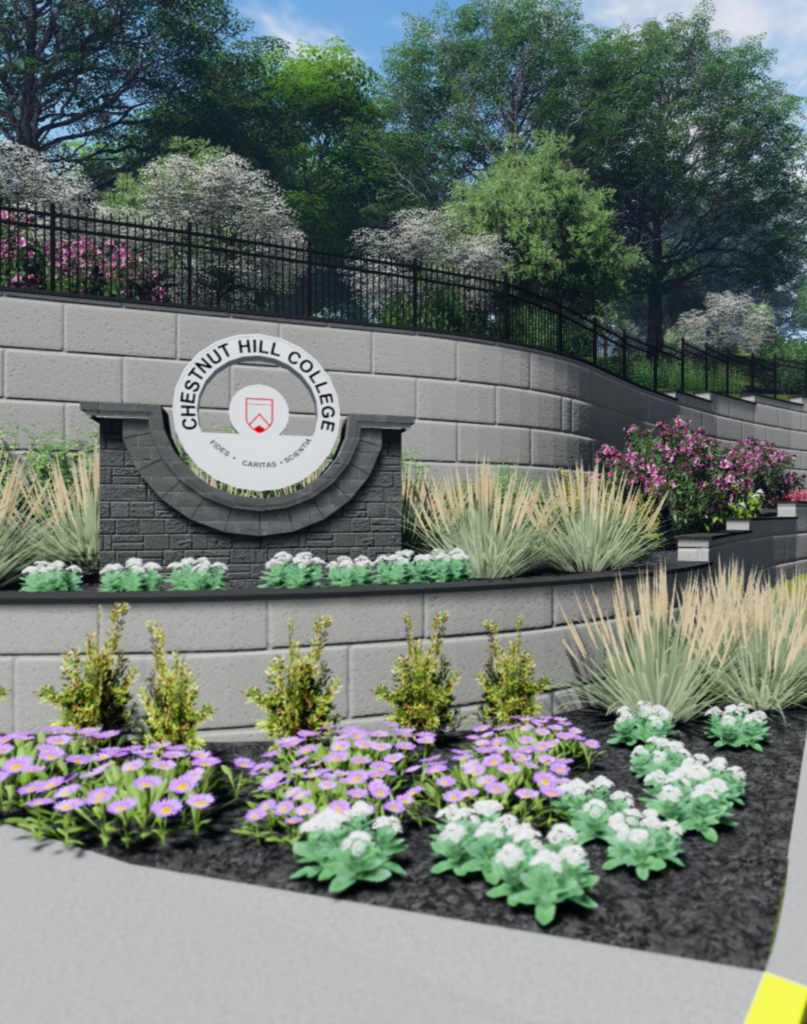 SUGARLOAF
Expanding our mission through SugarLoaf
Construction on a safe and welcoming entrance to our SugarLoaf campus is underway! This campus expands our footprint and offers new ways to generate revenue. SugarLoaf provides a home for promising community initiatives including the Montessori CHIME Program and the Neurodiversity Life Skills through Career Program that will:
Create programs that benefit the well-being of the overall community
Address opportunity and achievement gaps
Tackle critical community needs, helping individuals lead meaningful, successful lives
Diversify our revenue streams
SugarLoaf Renderings
SugarLoaf Renderings
SugarLoaf Renderings
SugarLoaf Renderings