Friends
A Passion for the Mission and the Legacy
Sister Mary Jo Larkin, SSJ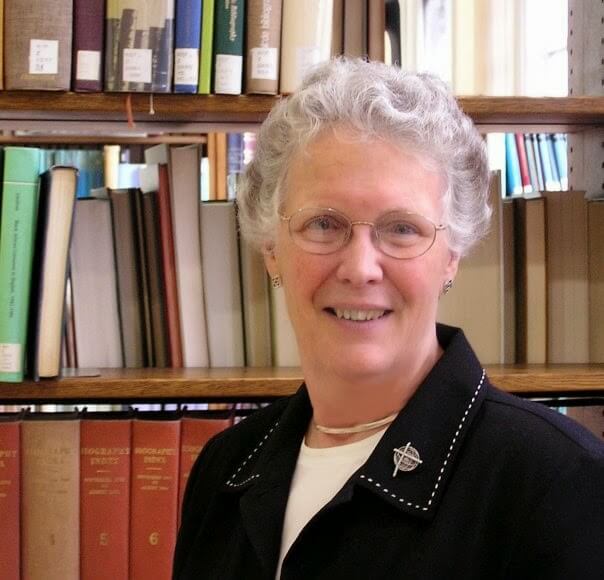 Sister Carol has shepherded countless projects from inspiration to realization.
Many will contend that new buildings, changes in curricula, expanded athletic programs, and prominent interaction with civic institutions are the hallmarks of Sister's long administration. But an even more enduring contribution is the way she has purposefully shared her passion for the College's Mission and Legacy with all who learn and work at Chestnut Hill. Over the past three decades, with Sister Carol's enthusiastic encouragement, we have come to understand that all are our dear neighbors and that to be a Griffin is to be about relationships in service to one another, to the global community and to the environment
Thanks to Sister Carol, countless Alumni will carry this Mission that balances idealism and realism from the campus to the concrete realities of day-to-day.
History will affirm that Sister's passion in instilling love and understanding for Chestnut Hill's Mission and Legacy has endowed the College with a most dependable blueprint for years ahead. We are grateful.