Faculty
Companions and Sisters on the Journey
Cecelia J Cavanaugh SSJ, Ph.D.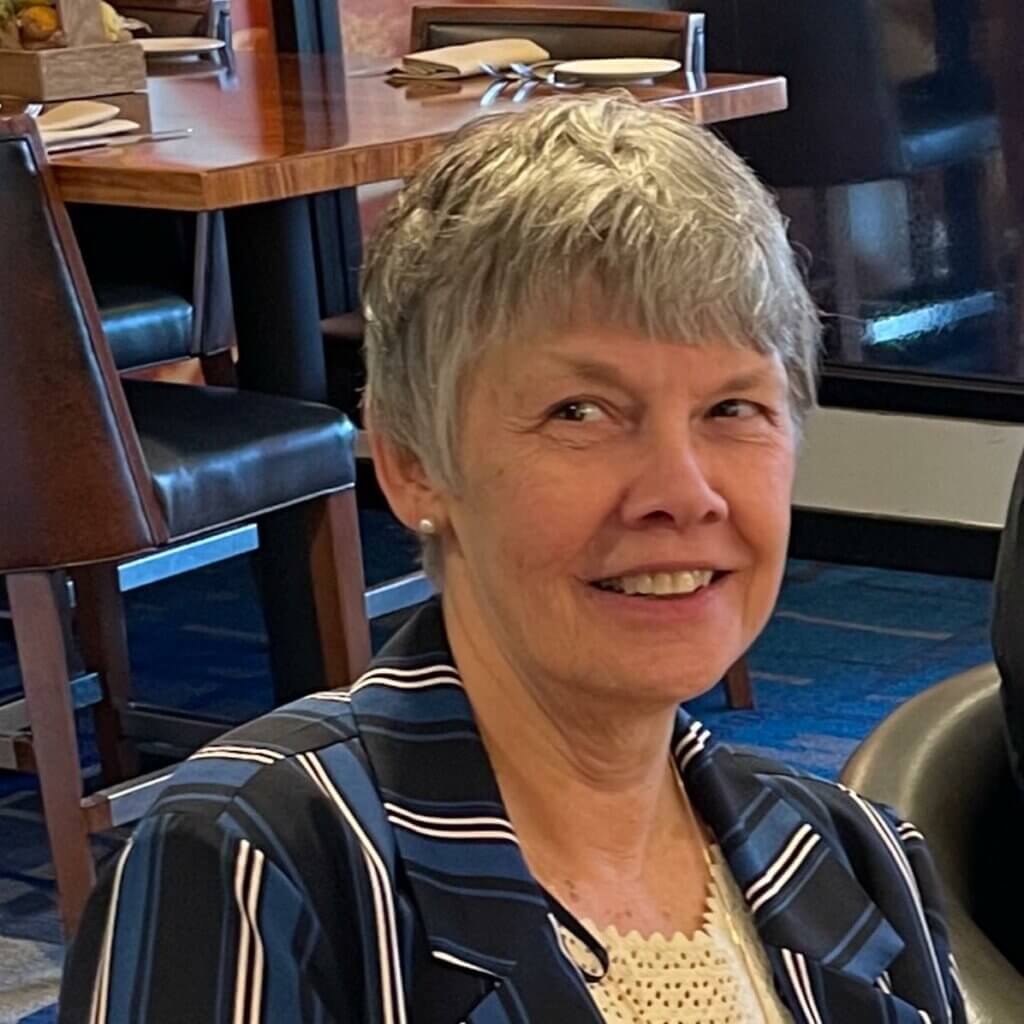 I had barely arrived at Chestnut Hill College as a faculty member in 1991 when the search that would ultimately name Sister Carol as the new President got underway. During 10 years on the full-time faculty and 17 years as Dean of the School of Undergraduate Studies, I had the privilege and joy of working with Sister Carol as a colleague and, most significantly, as my sister. Our common roots in the charism of the Sisters of Saint Joseph and our shared commitment to the Missions of our Congregation and this beloved sponsored ministry – Chestnut Hill College — informed and animated our discussions and discernment, agreements and disagreements (we are sisters after all!) decisions and dedicated efforts.
Just as Sister Carol famously challenged our students to "Come to the Edge," so she challenged us faculty and administrators. I watched her consistently challenge herself as well. Her openness to self-examination and transformation, her care for others and her reliance on God carried her and us, especially during painful and difficult times. I was privileged to watch her heart break and to share in the flow of grace that resulted for the benefit of all and for the greater glory of God. Carol knows how to celebrate, too. We had many moments of joy and laughter, even during much hard work.
"To be a Sister of Saint Joseph is to be about relationships." We never stop growing as a result, in deeper union with every dear neighbor and with God. I am blessed to be Sister Carol's sister and companion on the journey.