Faculty
Fostering and Protecting Our Institutional Spirit
Patrick McCauley, Ph.D.
Associate Professor of Religious Studies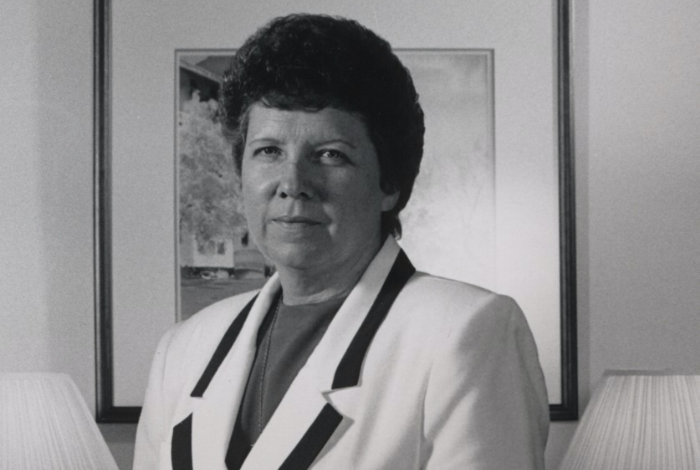 If you walk our hallways during the buzz and hustle of a standard Chestnut Hill College semester, it will not be long before you come across some members of the faculty or staff interacting one-on-one with our students. You will find, I guarantee, that this person will be immersed in a discussion directly addressing the details and trajectory of the student's career at the College. The student will be addressed by their first name and this will come as no surprise.
Sister Carol has spent almost 30 years overseeing the development of an institutional spirit under which every person who works here seems voluntarily to go above and beyond the requirements of their job description, and does so in deep dedication to the students who attend this school and to the community that surrounds them. Sister Carol has fostered and protected this institutional spirit with relentless determination, often operating behind the scenes with humility and self-deprecation. You will search in vain for another college president who has done as well.