Staff
Old Ways Won't Open New Doors
Janice Rensimer Kuklick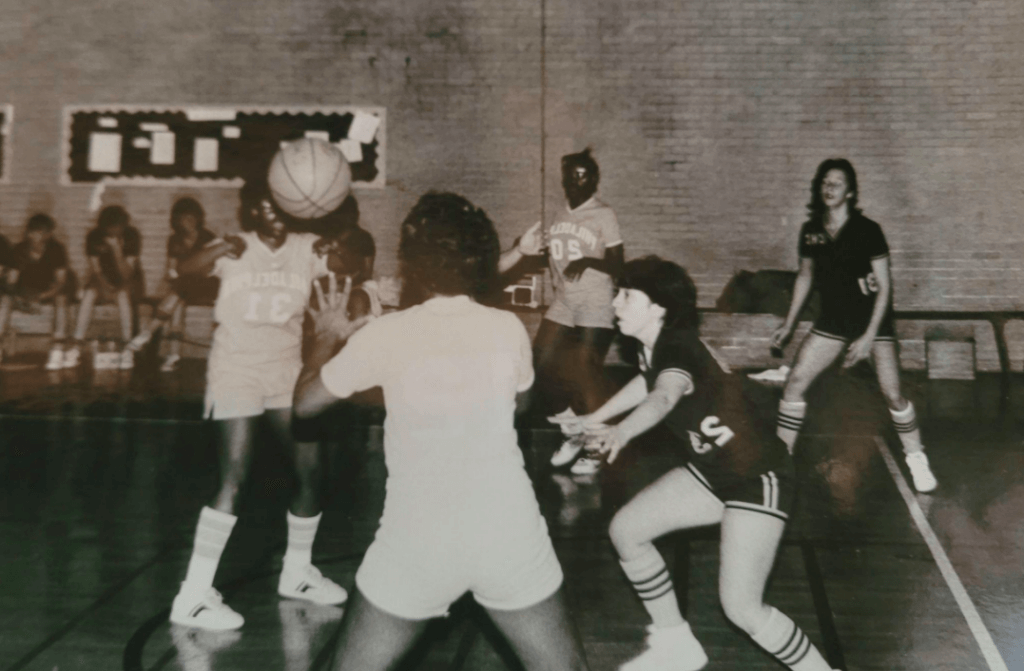 Anyone associated with Chestnut Hill College prior to 2000, especially any student athlete, is familiar with the rectangular box located in the basement of Fournier Hall, better known as the gym. It was the home of the early Griffins and it was here that many a battle took place against rivals in volleyball, basketball and badminton. It was here that student athletes practiced and honed their skills in field hockey, lacrosse and softball. It was here that students met to burn some calories and have some fun in physical education and intramurals.
Ahhh, those were the good old days filled with many cherished memories, but as they say, "old ways won't open new doors." And Sister Carol Jean Vale understood just that. She was to be the carpenter that crafted and hung CHC's new doors. With her great foresight and insight, she created doors that opened up to a new arena and with this came new life. Her vision brought new life to the atmosphere at the college, changes to outside facilities, uniforms and colors, new conferences, a division change, the admission of men, a fitness training center, addition of full time athletic staff and improved sports transportation for student athletes.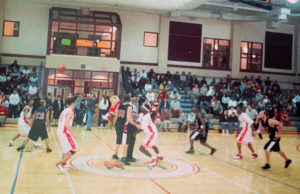 Sister Carol understood the importance of a viable athletic program, not just for the health and survival of the college, but for the multitude of benefits of sports participation as an integral part of the educational experience for students at Chestnut Hill. Her years of planning and fundraising and instituting have laid a foundation which now ensures that students can enjoy the educational experiences that a strong, competitive athletic program offers. And that was no small feat!
Congratulations Sister Carol on your retirement and thank you for your 30 years of leadership and resolution to make Chestnut Hill College a "College of Distinction." Wishing you all the best in health and happiness.