Friends
Warm Wishes
Pat and Carl Greer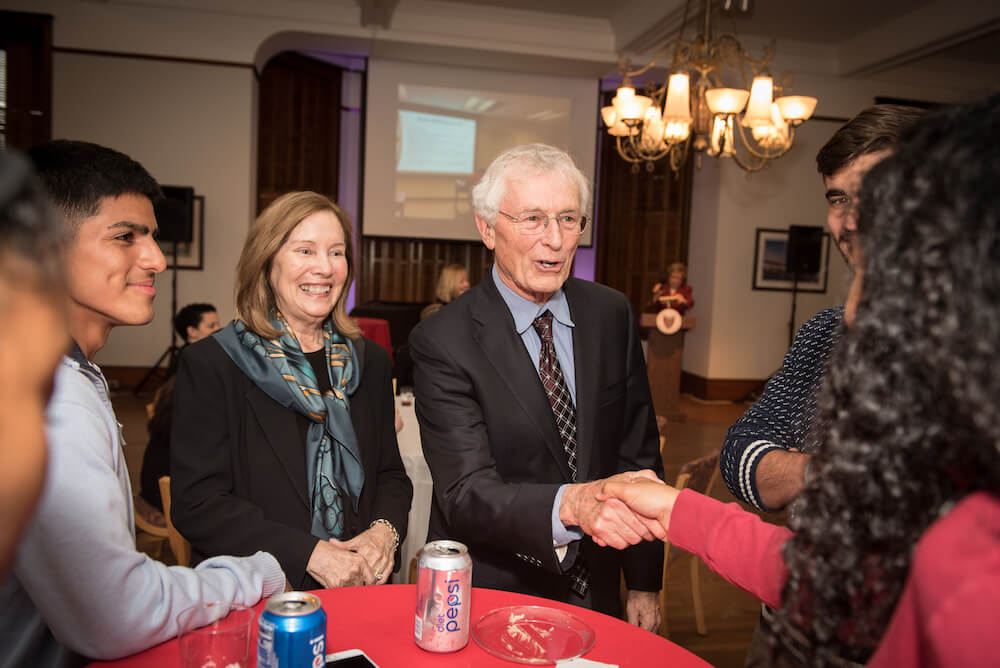 Dear Sister Carol Jean,
We want to let you know what a pleasure it has been to know you and work with you for many years on behalf of the Tichenor-Greer Scholars. Your commitment to Chestnut Hill College and to giving opportunities to those often overlooked by our society is inspiring and much appreciated.
We congratulate you on your thirty years of leadership at Chestnut Hill; your good stewardship through difficult times has greatly benefited the college and its students.
We will miss you and we wish you many blessings in your life going forward.
With warm wishes,
Pat and Carl Greer